VERKAUFT: Sanierungsbedürftige Garconniere in Innsbruck-Innenstadt inkl. Garagenabstellplatz
6020 Innsbruck, Apartment for sale
Contact details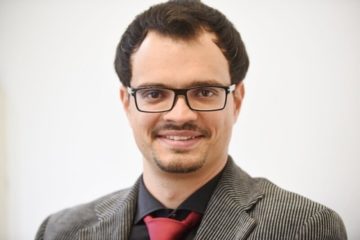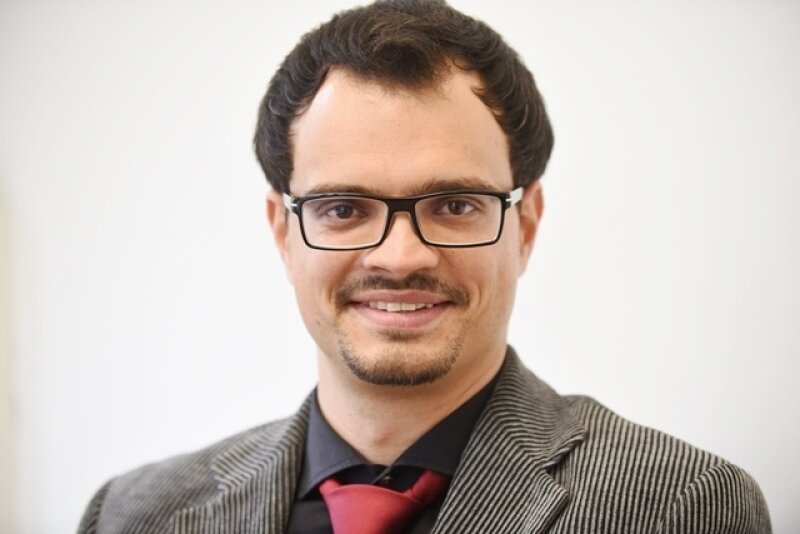 Company

Arealita Immobilientreuhand und Sachverständigen GmbH

Address

Kaiserjägerstraße 30

6020

Innsbruck
Object data
Address

Mariahilfpark
6020 Innsbruck
Tirol

Living space approx.

35 m²

Useful area approx.

41 m²

Balcony/terrace area approx.

6,80 m²

Heating type

Central heating

State

sanierungsbedürftig

Heating demand (HWB)

70,00 kWh/(m²·a) (Klasse B)

Available from

Immediately

Purchase price per m²

5.236,00 EUR

Purchase price

235.000 EUR
Equipment / Features
✓ Altbau
✓ Balkon
✓ Balkon/Terrasse Nordost
✓ Bidet
✓ Fahrradraum
✓ Flachdach
✓ Lastenaufzug
✓ Massivbauweise
✓ Offene Küche
✓ Personenaufzug
✓ Separates WC
Object description
Description
Wichtiges vorab...
Aus rein gewerberechtlichen Gründen können wir nur schriftliche Anfragen per Mail beantworten mit einer vollständigen Kontaktangabe, bestehend aus:
Full name:
Aktuelle Wohnadresse:
Valid mobile phone number:
Zentral und doch im Grünen…..
In bester Innenstadt-Lage von Innsbruck, im Mariahilfpark, gelangt diese sanierungsbedürftige  1-Zimmer-Wohnung im 5. Stock mit Balkon, Keller und Tiefgaragenabstellplatz zum Verkauf.
Die Wohnung liegt im fünften Obergeschoß mit Ost-Ausrichtung und bietet einen Ausblick über die Stadt und auf die Nordkette.
Die Wohnanlagen im Mariahilfpark wurde Anfang der 1970'er in Innsbruck errichtet und zählen mittlerweile zu den begehrtesten in der ganzen Stadt. Beste Vermietbarkeit ist dadurch gegeben.
Im Haus wurden soeben die Erneuerungen der 3 Lifte im Haus sowie die der Gegensprechanlagen fertiggestellt. Zudem wurde das Haus an die neuesten Brandschutzbestimmungen angepasst.
Infrastruktur / Entfernungen
Gesundheit
Arzt <250m
Apotheke <250m
Krankenhaus <750m
Klinik <4.500m
Kinder & Schulen
Schule <250m
Kindergarten <250m
Universität <500m
Höhere Schule <500m
Nahversorgung
Supermarkt <250m
Bäckerei <250m
Einkaufszentrum <500m
Sonstige
Bank <500m
Geldautomat <500m
Polizei <250m
Post <500m
Verkehr
Bus <250m
Straßenbahn <250m
Autobahnanschluss <1.750m
Bahnhof <1.000m
Flughafen <3.250m
Angaben Entfernung Luftlinie / Quelle: OpenStreetMap
Other information
Hardfacts:
Badezimmer mit Duschkabine und Bidet (teilsaniert)

kein FI-Schutzschalter vorhanden

ca. 6,8² großer Ost-Balkon (sanierungsbedürftig)

großer, heller Wohnraum (sanierungsbedürftig)

kleine Kochnische mit Durchreiche (sanierungsbedürftig)

ca. 4m² großes Kellerabteil

eigener Tiefgaragenabstellplatz
Location
Beste Innenstadt-Infrastruktur vor der Haustüre. Bäcker (Sonntags geöffnet), Apotheke, Nahversorger, Bushaltestelle, Polizei-Dienststelle unmittelbar vor der Haustüre, teilweise sogar im Haus. Die geschichtsträchtige Altstadt ist 5 Gehminuten entfernt und der Radweg entlang der Innpromenade startet direkt vor dem Hauseingang.
The position of the property shown is approximate only.