VERMIETET: Perfekt eingeteilte 2-Zimmer-Wohnung in guter Lage von Innsbruck-West
6020 Innsbruck, Apartment for rent
Contact details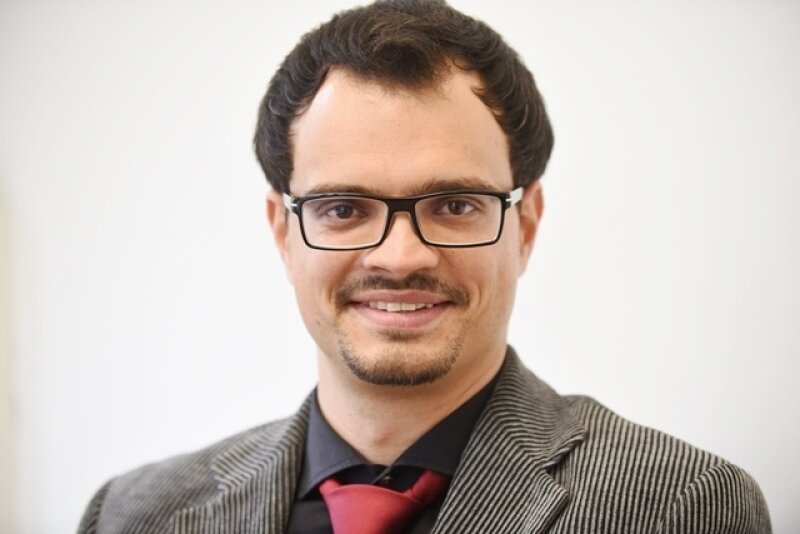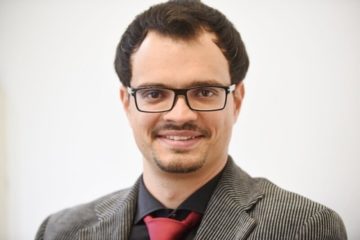 Company

Arealita Immobilientreuhand und Sachverständigen GmbH

Address

Kaiserjägerstraße 30

6020

Innsbruck
Object data
Address

Technikerstraße 1
6020 Innsbruck
Tirol

Living space approx.

45,98 m²

Useful area approx.

45,98 m²

Heating type

Underfloor heating

Heating demand (HWB)

41,74 kWh/(m²·a) (Klasse B)

Gesamtenergieeffizienz-Faktor (fGEE)

2,01 (Klasse D)

Maximum rental period

4 Jahre

Available from

01.04.2023

Tenant commission

Gemäß Erstauftraggeberprinzip bezahlt der Abgeber die Provision.


Deposit

2.850 Bruttomonatsmieten

Other costs net

70,63 EUR

Sonstige Kosten MwSt.

2,92 EUR

Total rent net

685,55 EUR

Operating costs net

66,88 EUR

Betriebskosten MwSt.

6,69 EUR

Heating costs net

101,09 EUR zzgl. MwSt.: 16,24 EUR

Gesamtmiete netto

823,06 EUR

Gesamtmiete MwSt.

9,61 EUR

Total net load

924,15 EUR

Total charge VAT

25,85 EUR

Gesamtbelastung

950,00 EUR
Equipment / Features
✓ Dusche
✓ Einbauküche
✓ Flachdach
✓ Laminatboden
✓ Massivbauweise
✓ Neubau
✓ Separates WC
✓ WG-geeignet
Object description
Description
Vermietet wird vorzugsweise an Personen, die einer Arbeit nachgehen und nicht vom Sozialamt die Miete beziehen. Nichtraucher ohne Haustiere werden ebenso bevorzugt.
The features of this living oasis at a glance:
Gute Raumaufteilung

Gut erhaltene Küche

Underfloor heating

WM-Anschluss in Badezimmer

Cellar compartment

Kleiderschrank
Der Immobilienmakler erklärt, dass er – entgegen dem in der Immobilienwirtschaft üblichen Geschäftsgebrauch des Doppelmaklers – einseitig nur für den Vermieter tätig ist.
Infrastruktur / Entfernungen
Gesundheit
Arzt <25m
Apotheke <50m
Krankenhaus <2.675m
Klinik <4.700m
Kinder & Schulen
Schule <250m
Kindergarten <975m
Universität <350m
Höhere Schule <2.225m
Nahversorgung
Supermarkt <100m
Bäckerei <525m
Einkaufszentrum <1.725m
Sonstige
Bank <375m
Geldautomat <375m
Post <25m
Polizei <200m
Verkehr
Bus <25m
Straßenbahn <25m
Autobahnanschluss <1.225m
Bahnhof <675m
Flughafen <550m
Angaben Entfernung Luftlinie / Quelle: OpenStreetMap
Other information
Es werden nur Anfragen mit einer vollständigen Kontaktangabe, bestehend aus:
Full name:
Current address:
Date of birth:
Valid mobile phone number:
answered.
Location
Ab 01. April 2023 gelangt diese ideal eingeteilte 2-Zimmer-Wohnung in perfekter infrastruktureller Lage zur Vermietung.
Eine Pizzeria, ein Tages-Café sowie eine Tabak-Trafik und eine Apotheke befinden sich in derselben Wohnanlage. Im Haus daneben befindet sich der Lebensmittelmarkt SPAR.