Weitläufige Freiland-Grundstücke mit Wald für landwirtschaftlichen Erwerb in Innsbruck, KG Wilten
6020 Innsbruck, Land-/Forstwirtschaft zum Kauf
Contact details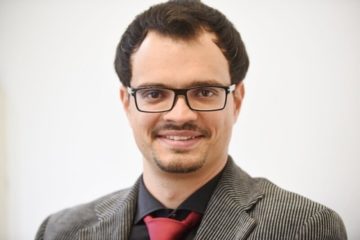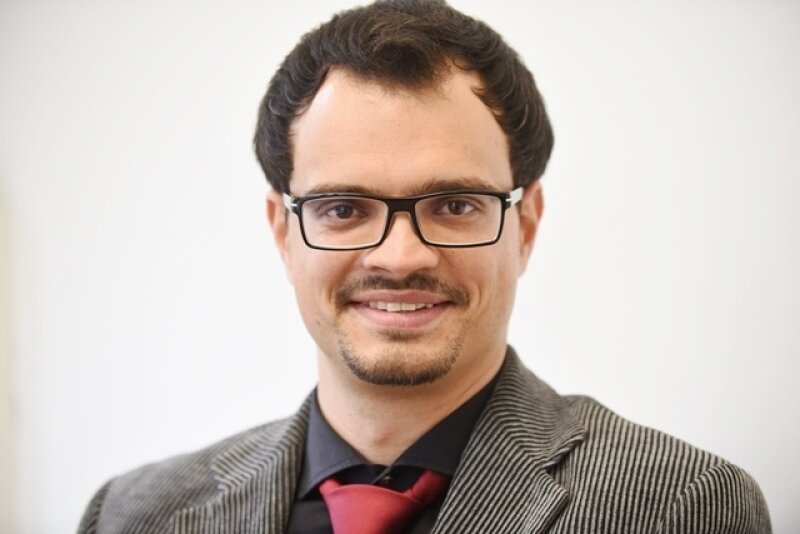 Company

Arealita Immobilientreuhand und Sachverständigen GmbH

Address

Kaiserjägerstraße 30

6020

Innsbruck
Object data
Object types

Grundstück, Land-/Forstwirtschaft

Address

6020 Innsbruck
Tyrol

Useful area approx.

372.078 m²

Available from

immediately

Subject to commission

Yes

Buyer's commission

3% des Kaufpreises zzgl. 20% USt.

Object description
Infrastruktur / Entfernungen
Gesundheit
Arzt <1.500m
Apotheke <1.500m
Krankenhaus <2.500m
Klinik <2.000m
Kinder & Schulen
Schule <1.500m
Kindergarten <1.500m
Universität <2.000m
Höhere Schule <1.500m
Nahversorgung
Supermarkt <1.500m
Bäckerei <1.500m
Einkaufszentrum <3.000m
Sonstige
Bank <2.000m
Geldautomat <2.000m
Polizei <2.000m
Post <2.000m
Verkehr
Bus <500m
Straßenbahn <1.000m
Bahnhof <1.000m
Autobahnanschluss <500m
Flughafen <4.500m
Angaben Entfernung Luftlinie / Quelle: OpenStreetMap
Location
Am Fuße des südöstlichen Mittelgebirges von Tirol im Großraum von Innsbruck - rd. 5 Autominuten von Zentrum von Innsbruck entfernt - gelangen rd. 37 Hektar an Freiland zum Verkauf. Es handelt sich hierbei um einen sog. geschlossenen Hof, es kommen somit nur Landwirte als Käufer in Frage.
Die Grundstücke können geteilt oder im gesamten erworben werden.
Für eine genaue Übersicht der einzelnen Grundstücke können Sie unverbindlich die Unterlagen anfordern.
Die zahlreichen eingetragenen Dienstbarkeiten ua. zugunsten der Stadt Innsbruck und der IKB finden Sie im beigelegten Grundbuchsauszug.
The position of the property shown is approximate only.