Commercial property Innsbruck Land:
Commercial space for your company
6162 Mutters, Wohngrundstück
Purchase price:
399.000 EUR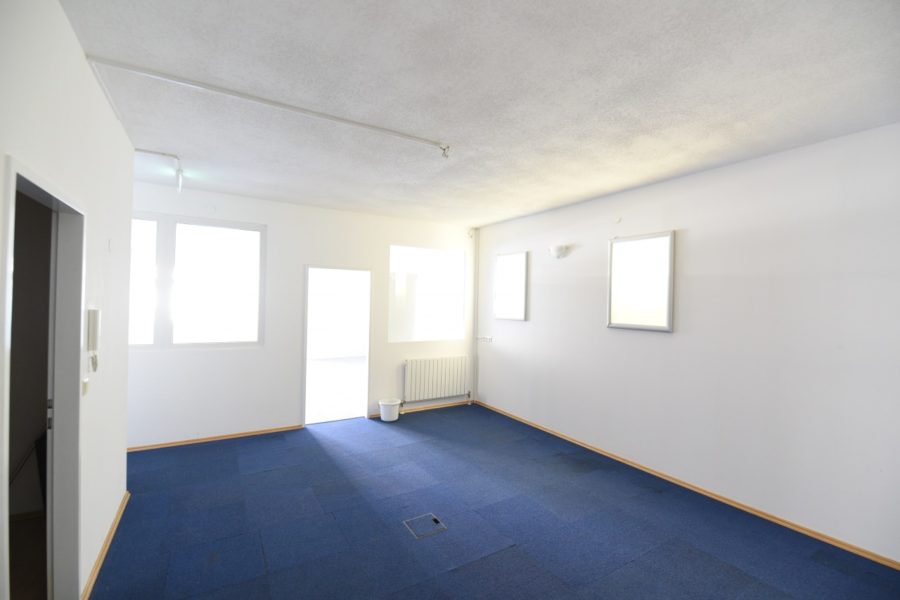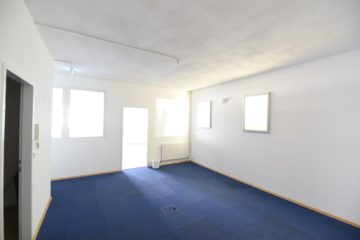 6068 Mils, Office/Practice
Office space approx:
274 m²
Available from:
Immediately
Purchase price:
EUR 513,600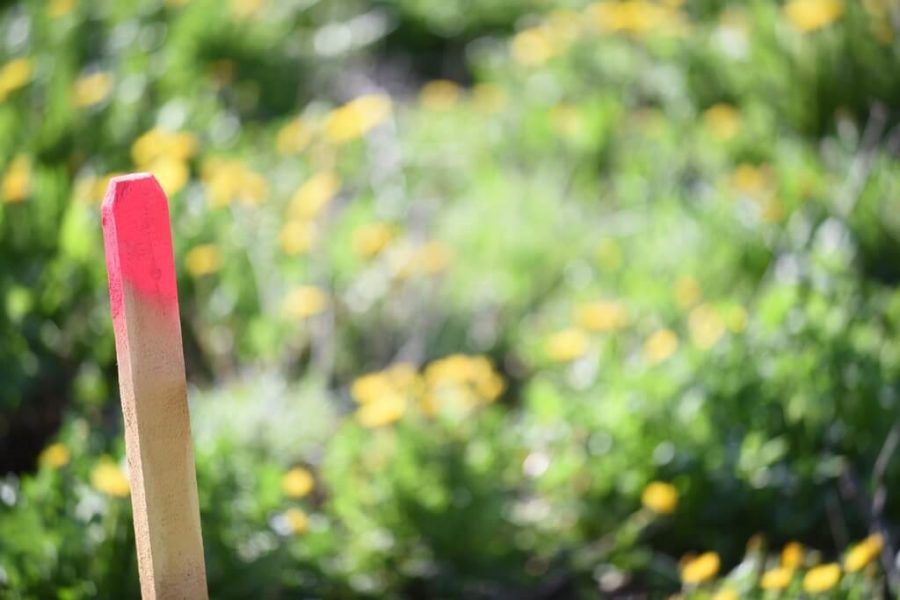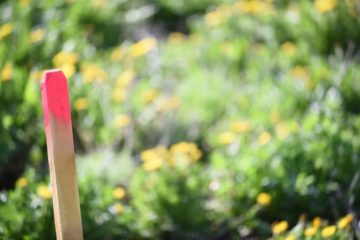 Unfortunately no object found...
Refine your search using our search mask or contact us! We always have secret tips to choose from that we do not publish. E-mail: immobilien@arealita.at or call us at +43 512 580 242.



Your advantages with commercial real estate in Innsbruck from Arealita

Fair prices:
Our agents know the commercial property market inside out and can give realistic price recommendations.

Legal certainty:
You get legal certainty through legal training of the managing director and a team of certified brokers.

Planning without nasty surprises:
No fear of nasty surprises thanks to precise process planning.
What our customers say about us
We discovered a flat on the internet at Arealita Immobilien that exactly matched our expectations. Mr. Weger was very competent from the beginning, available at all times and gave us the best advice on all questions about the property and the rental contract. We were not pushed to make a hasty decision, which we also found very pleasant.
Mr. Bernhard Großruck was able to create a professional advertisement with beautiful photos of my furnished flat. Thus, he quickly found a reliable and trustworthy tenant for my flat in Innsbruck. I would like to thank him for the good cooperation and quick handling.
Mr. Bernhard Großruck was a great help to me in the valuation
of my property in Innsbruck-Land.
The team of Arealita Immobilienmakler with Matthias Weger is very competent, nice and reliable. We will gladly use the service again.
When selling my garçonnière in Innsbruck, I felt very well looked after by Arealita Immobilientreuhand und Sachverständigen GmbH. Reliable, serious and customer-oriented - a top service.
I would like to thank you again for the great work and support both in buying and renting my property in Innsbruck! I couldn't imagine it any better. All the best for the future!
We found Arealita to be very professional and friendly. The whole process was uncomplicated and quick for us as sellers.
We can ONLY recommend.