Location Real estate office in the Tyrolean capital Innsbruck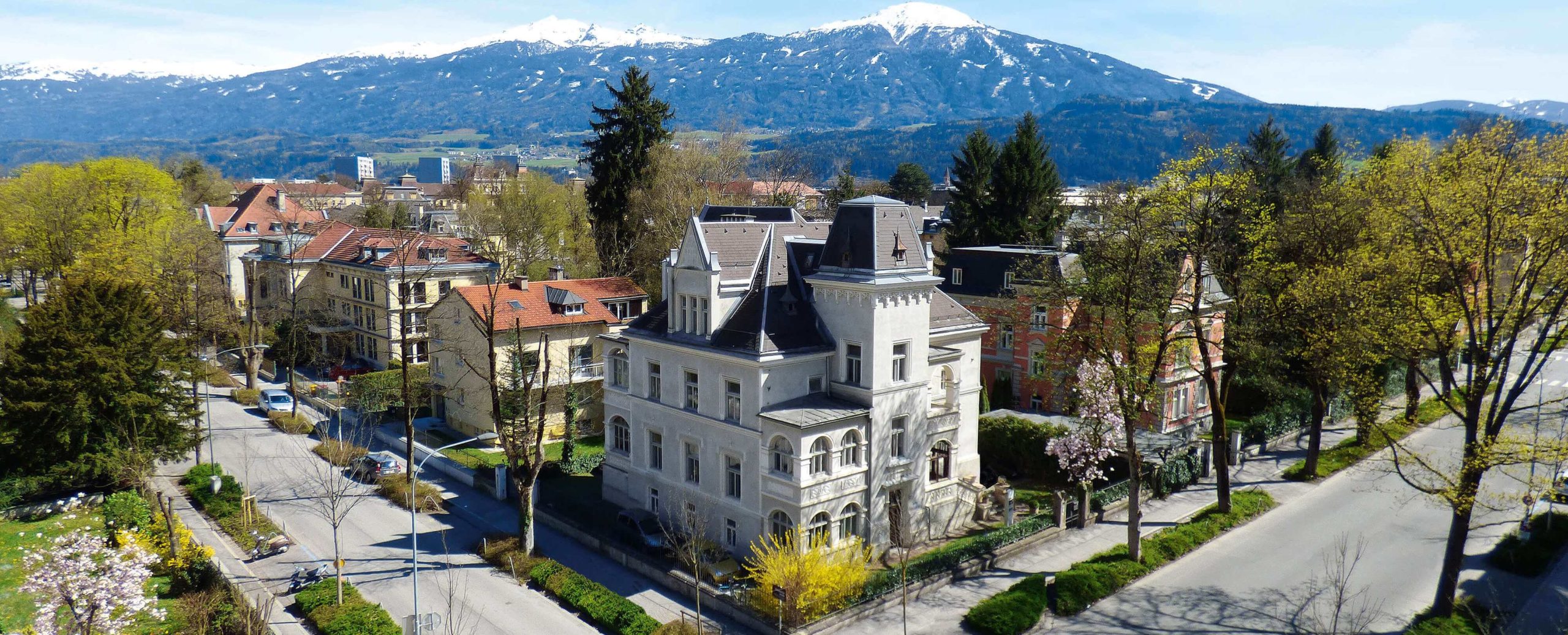 This is our team of certified real estate agents in Innsbruck for real estate in Tyrol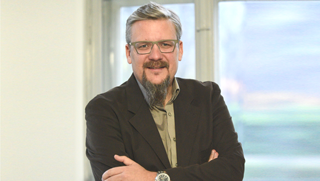 Bernhard Großruck, M.D.
Managing Director and Owner, Generally Sworn and Court-Certified Expert Witness
"I make sure that everything is above board in your real estate transaction. You won't experience any unpleasant surprises because your rental and purchase contracts will be watertight."
Already during my law studies at the University of Innsbruck, I specialised in the field of real estate. In my 20-year career, I have been able to expand this theoretical knowledge with a wealth of practical experience.
As a real estate agent and expert for real estate, I feel at home in the real estate market in Innsbruck, Innsbruck Land and all of Tyrol. I help you to set fair prices and you can rent or sell your property in Tyrol faster.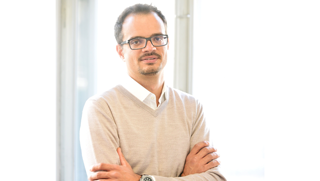 Matthias Weger
State-certified real estate agent / employee
"As an estate agent, your customer satisfaction is my top priority. A goal that we try to achieve together as a team, but at the same time also each as an individual, as best we can."
Due to my 10 years of experience in the real estate sector, I distinguish myself through professional competence as well as flexibility. This allows me to satisfy my clients and fulfil their wishes.
I assist my clients with all questions regarding the sale and purchase of real estate. I also put your property in the right light in terms of marketing. Because with the right advertising design, any property can be sold.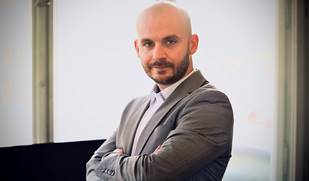 Deniz Aytac Akgün, cand.rer.soc.oec.
State-certified real estate agent / employee
I have been working in real estate since 2008 and have helped numerous clients to realise their dreams.
I get my drive from my curiosity and the striving to always improve my real estate brokerage services.
I love my work because I have realised how important it is to create contacts with sincere personality and to give as much importance to the goals of others as to your own.
Tamara Bacher, M.A.
State-certified real estate agent / employee
"For me, customer satisfaction and individual counselling are my top priorities. I also dealt with this topic in the course of my scientific work."
I completed my Bachelor's and Master's degree in Facility Management and Real Estate Management at the University of Applied Sciences in Kufstein while working. At the same time, I was an employee in real estate marketing, administration and facility management. This combination of theoretical and practical knowledge distinguishes me as a real estate agent.
On the side, I am active as an energy and climate coach and have completed the additional training "Registered Professional" for sustainable real estate at the German Sustainable Building Council.
Your advantages with us, your real estate agent from Innsbruck

Legallysound processing:
We ensure legally sound processing thanks to the legal training of the managing director and certified brokers.
w
Free initial consultation:
Our first consultation appointment costs you nothing.

NEW! We take on direct customer contacts:
We take on talks, viewings etc. with tenants and buyers.

Acting as a real estate trustee:
Arealita gives you security as a real estate trustee during the purchase process.

Survey at offices and authorities:
You save yourself the trip to offices and authorities. We take care of that for you.
}
Quick sale:
Thanks to our legal know-how, we can prepare binding purchase offers for a quick sale.

Professional ads:
Arealita creates professional photos itself, which enhance our real estate ads and make them visible.

Small and flexible team:
The size of our team allows us to act flexibly and react quickly.

Parking for clients:
Our office is located close to the centre and offers free parking during the consultation.

Planning without nasty surprises:
No fear of nasty surprises thanks to precise process planning.
What our customers say about us
We discovered a flat on the internet at Arealita Immobilien that exactly matched our expectations. Mr. Weger was very competent from the beginning, available at all times and gave us the best advice on all questions about the property and the rental contract. We were not pushed to make a hasty decision, which we also found very pleasant.
Mr. Bernhard Großruck was able to create a professional advertisement with beautiful photos of my furnished flat. Thus, he quickly found a reliable and trustworthy tenant for my flat in Innsbruck. I would like to thank him for the good cooperation and quick handling.
Mr. Bernhard Großruck was a great help to me in the valuation
of my property in Innsbruck-Land.
The team of Arealita Immobilienmakler with Matthias Weger is very competent, nice and reliable. We will gladly use the service again.
When selling my garçonnière in Innsbruck, I felt very well looked after by Arealita Immobilientreuhand und Sachverständigen GmbH. Reliable, serious and customer-oriented - a top service.
I would like to thank you again for the great work and support both in buying and renting my property in Innsbruck! I couldn't imagine it any better. All the best for the future!
We found Arealita to be very professional and friendly. The whole process was uncomplicated and quick for us as sellers.
We can ONLY recommend.