Real Estate Innsbruck and surroundings:
Rent or buy at fair prices
In Innsbruck Land, the district around the Tyrolean capital, we help you rent a flat, buy a house, buy a flat and rent a warehouse. Live in one of Tyrol's most important tourist areas and benefit from the good infrastructure.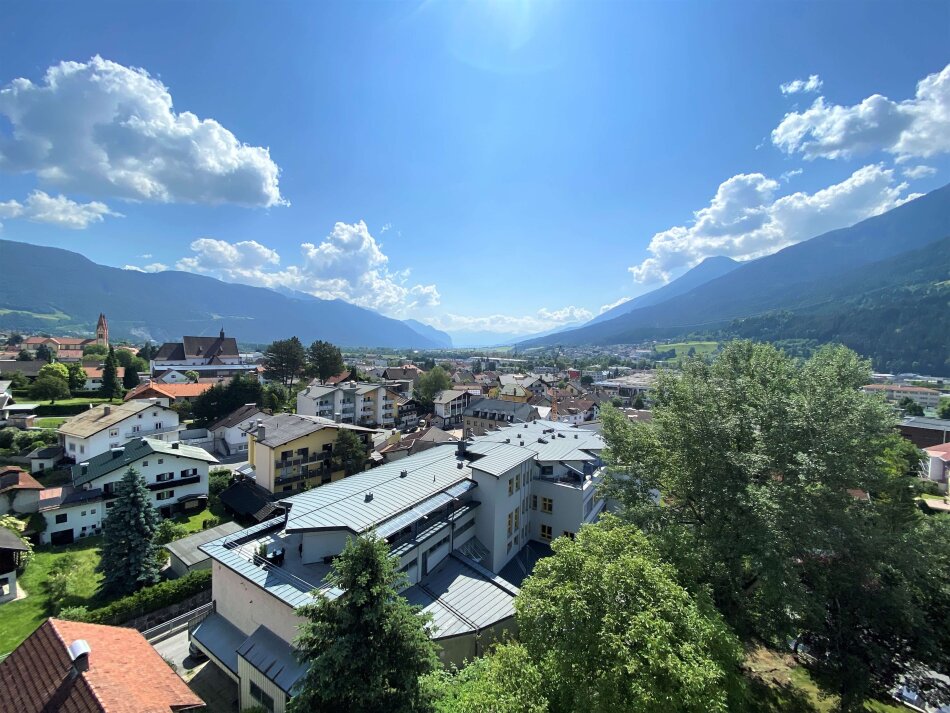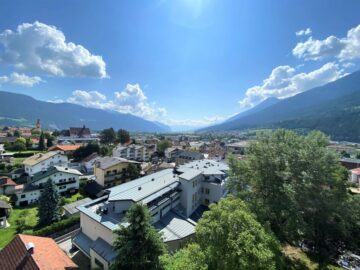 6410 Telfs, Wohnung
Living space approx:
62,12 m²
Purchase price per m²:
3.863,49 EUR
Purchase price:
240.000 EUR
6072 Lans, Wohnung
Living space approx:
104 m²
Useful area approx:
104 m²
Gesamtmiete netto:
1.488,92 EUR
Gesamtmiete:
1.488,92 EUR
6162 Mutters, Wohngrundstück
Purchase price:
399.000 EUR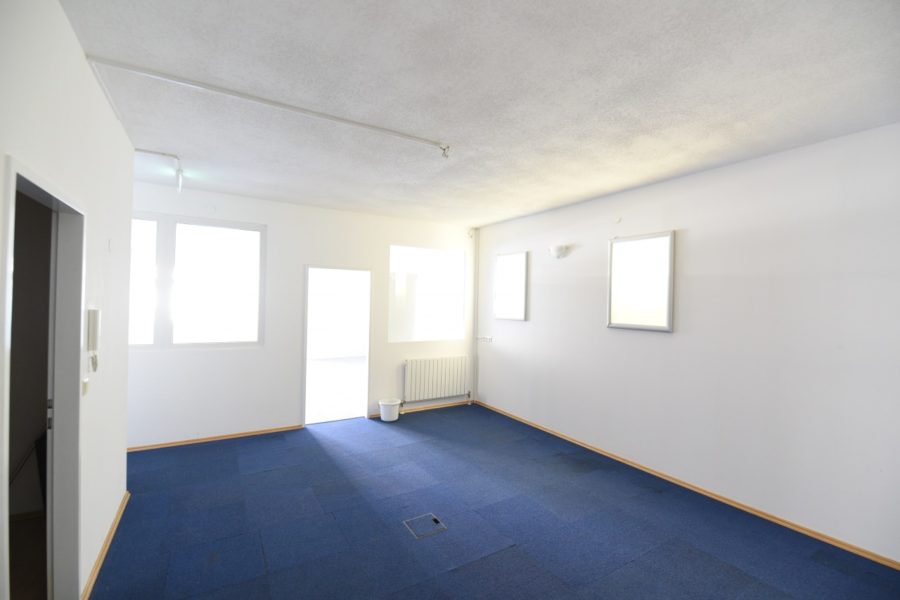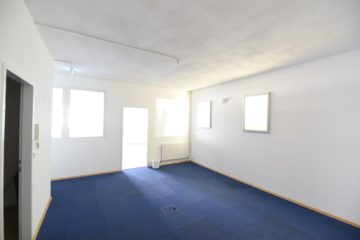 6068 Mils, Office/Practice
Office space approx:
274 m²
Available from:
Immediately
Purchase price:
EUR 513,600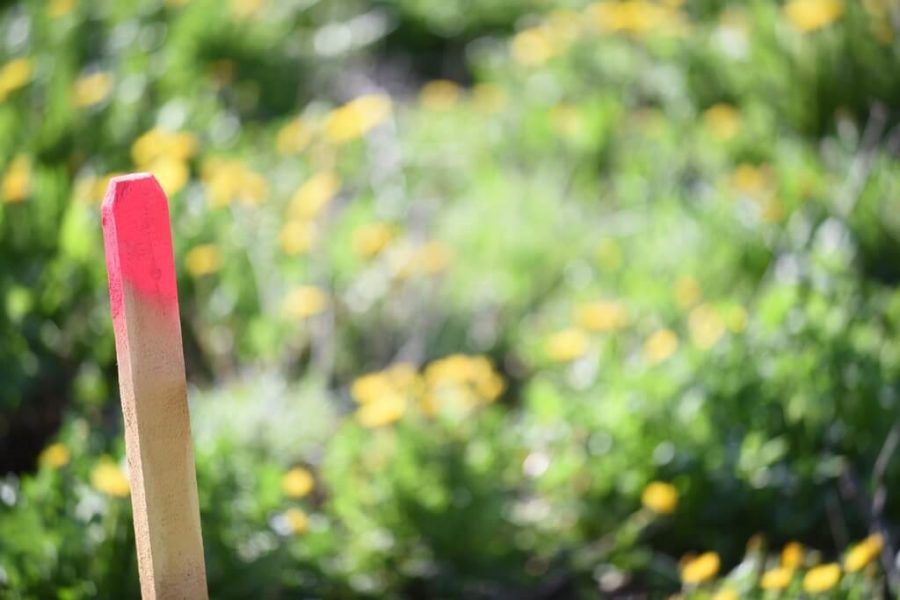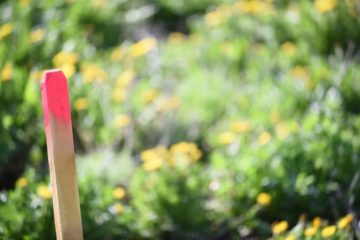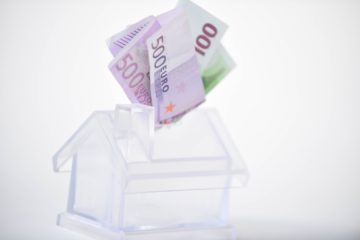 6112 Wattens, Apartment
Useful area approx:
86 m²
6071 Aldrans, Attic flat
Living space approx:
107 m²
Gesamtmiete:
EUR 1,711.23
Total net charge:
EUR 1,711.23
6112 Wattens, Apartment
Living space approx:
99,97 m²
Useful area approx:
99,97 m²
Purchase price:
EUR 350,000
Unfortunately no object found...
Refine your search using our search mask or contact us! We always have secret tips to choose from that we do not publish. E-mail: immobilien@arealita.at or call us at +43 512 580 242.
Find your property in Innsbruck and surroundings here

You would like to rent a flat in Innsbruck Land? With us you get a free and non-binding initial consultation. Thanks to our flexible team, we can answer all your enquiries promptly. For example, if you would like a viewing appointment, we can confirm this within a week.

You would like to buy a house in Innsbruck Land? Contact us and you will receive an appointment to view the selected property within one week. We will prepare binding purchase offers that already include all essential contractual points. You will receive expert advice and support throughout the entire process.

Are you looking for a condominium in Innsbruck Land? On request, you will receive a detailed cost overview by e-mail in an exposé. Thanks to legal know-how and years of market experience, we shorten your purchase process. We take care of a satisfactory purchase conclusion.

Do you need more storage space in your business? Rent a warehouse in Innsbruck Land from Arealita. Contact us and you will receive an appointment for an inspection within one week. With us you rent your warehouse in the best location at a moderate price. Save taxes as an entrepreneur when you rent a warehouse instead of buying one.
Your advantages with us, your real estate agent from Innsbruck

Legallysound processing:
We ensure legally sound processing thanks to the legal training of the managing director and certified brokers.
w
Free initial consultation:
Our first consultation appointment costs you nothing.

NEW! We take on direct customer contacts:
We take on talks, viewings etc. with tenants and buyers.

Acting as a real estate trustee:
Arealita gives you security as a real estate trustee during the purchase process.

Survey at offices and authorities:
You save yourself the trip to offices and authorities. We take care of that for you.
}
Quick sale:
Thanks to our legal know-how, we can prepare binding purchase offers for a quick sale.

Professional ads:
Arealita creates professional photos itself, which enhance our real estate ads and make them visible.

Small and flexible team:
The size of our team allows us to act flexibly and react quickly.

Parking for clients:
Our office is located close to the centre and offers free parking during the consultation.

Planning without nasty surprises:
No fear of nasty surprises thanks to precise process planning.
What our customers say about us
We discovered a flat on the internet at Arealita Immobilien that exactly matched our expectations. Mr. Weger was very competent from the beginning, available at all times and gave us the best advice on all questions about the property and the rental contract. We were not pushed to make a hasty decision, which we also found very pleasant.
Mr. Bernhard Großruck was able to create a professional advertisement with beautiful photos of my furnished flat. Thus, he quickly found a reliable and trustworthy tenant for my flat in Innsbruck. I would like to thank him for the good cooperation and quick handling.
Mr. Bernhard Großruck was a great help to me in the valuation
of my property in Innsbruck-Land.
The team of Arealita Immobilienmakler with Matthias Weger is very competent, nice and reliable. We will gladly use the service again.
When selling my garçonnière in Innsbruck, I felt very well looked after by Arealita Immobilientreuhand und Sachverständigen GmbH. Reliable, serious and customer-oriented - a top service.
I would like to thank you again for the great work and support both in buying and renting my property in Innsbruck! I couldn't imagine it any better. All the best for the future!
We found Arealita to be very professional and friendly. The whole process was uncomplicated and quick for us as sellers.
We can ONLY recommend.
Real Estate Innsbruck Land in the surroundings of the capital of Tyrol
The surrounding area of the Tyrolean capital is called Innsbruck Land. It borders the district of Imst to the west and Schwaz to the east. Innsbruck Land borders directly on Germany (Bavaria) in the north of Tyrol and on Italy (South Tyrol) in the south.
The district administration is located in Innsbruck, the capital of Tyrol. The area of the district of Innsbruck Land is 1 989.36 square kilometres and is divided into 65 municipalities. There are 179,318 inhabitants living in this area. This results in a population density of 90 inhabitants per square kilometre.
Both the provincial capital Innsbruck and the district of Innsbruck Land are important tourist areas for the province of Tyrol. In the surrounding area of Innsbruck there are numerous valleys that attract tourists. Stubaital, Wipptal and Seefeld are particularly popular holiday and leisure regions.
Living in Innsbruck and surroundings
The district is well connected by the Inntal motorway A12, numerous regional bus lines and the Unterinntal railway. This means that the most important cities are well connected to each other and there are connections to the neighbouring countries of Germany and Italy.
The average price per square metre is 3 800 euros. Depending on the municipality, rents can vary greatly. On average, they are currently 13 euros per square metre.
In addition to Innsbruck City, there are other important industrial and commercial locations:
It is home to many economically relevant companies from the construction industry, glass, optics and food production. One of the best-known companies in the region is Swarovski, the manufacturer of cut crystal glass. In addition to the company's factory, Wattens is also home to the popular tourist attraction Swarovski Crystal Worlds.
Other municipalities in Innsbruck Land where it is worth buying or renting a property:
Aldrans, Ampass, Axams, Baumkirchen, Birgitz, Ellbögen, Flaurling, Fritzens, Fulpmes, Gnadenwald, Götzens, Gries am Brenner, Gries im Stubaital, Grinzens, Gschnitz, Hatting, Inzing, Kolsass, Kolsassberg, Lans, Leutasch, Matrei am Brenner, Mieders, Mils, Mühlbachl, Mutters, Natters, Navis, Neustift im Stubaital, Oberhofen im Inntal, Obernberg am Brenner, Oberperfuss, Patsch, Pettnau, Pfaffenhofen, Pfons, Polling in Tirol, Ranggen, Reith bei Seefeld, Rinn, Rum, Scharnitz, Schmirn, Schönberg im Stubaital, Seefeld in Tirol, Sellrain, Sistrans, Steinach am Brenner, St.Sigmund im Sellrain, Telfes im Stubaital, Thaur, Trins, Tulfes, Unterperfuss, Vals, Volders, Wattenberg, Telfs, Wildermieming, Zirl